The "Altenberg Workshops in Theoretical Biology" address key questions of biological theories. Each workshop is organized by leading experts of a certain field who invite a group of international specialists to the KLI. The Altenberg Workshops aim to make conceptual progress and to generate initiatives of a distinctly interdisciplinary nature.
Event Details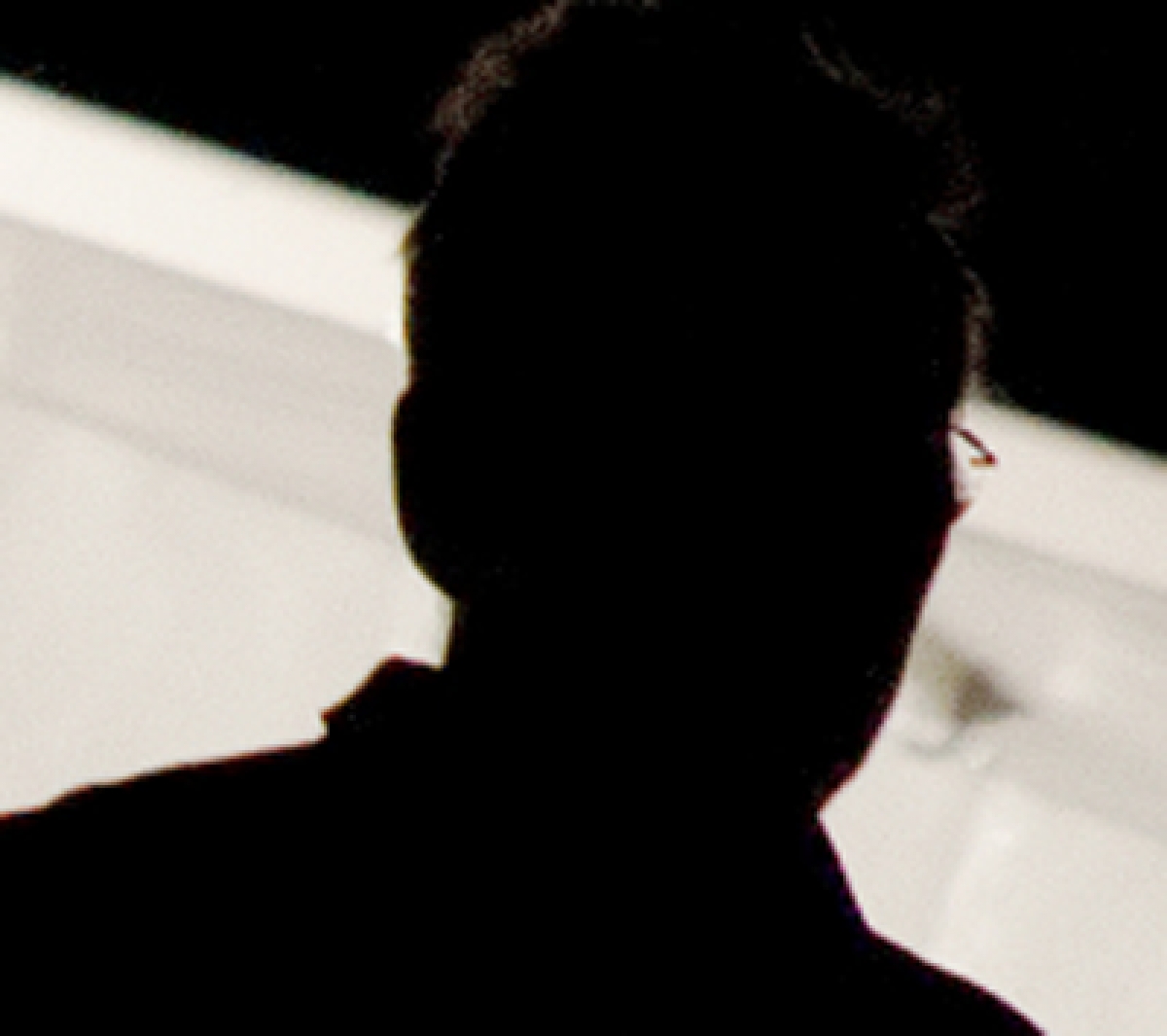 Summer School
Virtual Mentoring Sessions EASPLS 2020
EASPLS 2020
2020-09-07 12:00
-
2020-09-11 12:00
Online Event
Organized by KLI & EASPLS Consortium
Due to the COVID-19 pandemic, we decided to cancel this year's European Advanced Seminar in the Philosophy of Life Sciences with the title "Dealing with Complexity in the Life Sciences". The seminar was supposed to take place Sep.7-11, 2020 at the Konrad Lorenz Institute for Evolution and Cognition Research (KLI), close to Vienna. We also announce that the next in-person EASPLS will take place in 2022 at the KLI.
However, the EASPLS Consortium is committed to support early career researchers working in the philosophy of the life sciences in a different way. Between September 7 and September 11, each of the instructors will offer a mentoring session of two hours each. Priority will be given to those who have applied for EASPLS 2020. If seats are still available, it will be possible for other early career scholars to sign in. We will circulate information about the details of the mentoring sessions (exact times, topics, how to register, specific topics etc.) before June 30.
The instructors who will be offering mentoring sessions are:
Giovanni Boniolo (University of Ferrara)
Guido Caniglia (KLI Klosterneuburg)
John Dupré (University of Exeter)
Sara Green (University of Copenhagen)
Philippe Huneman (CNRS/Paris-Sorbonne University)
Maël Lemoine (University of Bordeaux)
Sabina Leonelli (University of Exeter)
Thomas Reydon (Leibniz University Hannover)
Federica Russo (University of Amsterdam)
Isabella Sarto-Jackson (KLI Klosterneuburg)
Jon Umerez (University of the Basque Country)
Marcel Weber (University of Geneva)
We will be in touch with more information soon.
Guido Caniglia and Marcel Weber (summer school directors on behalf of the EASPLS Consortium)