News Details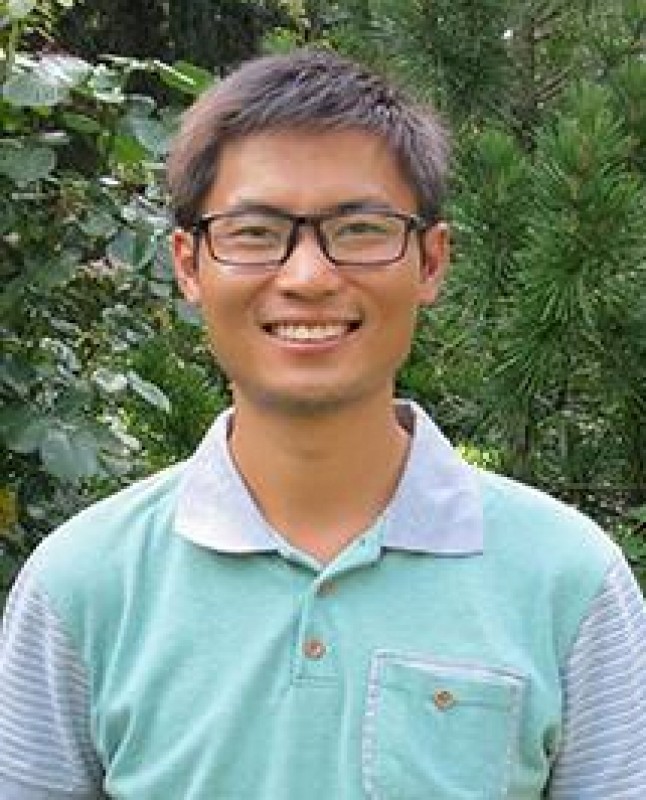 2021-10-08
Resilience knowledge in action or resilience actions in knowledge?
by Rongkun Liu
Over the past five years, my research and professional work have been centered on knowledge-related topics, especially when it comes to knowledge integration for building community resilience. However, how to ride with knowledge per se on its multifaceted trains of conceptualization has always been the key theme throughout my work. My on-going doctoral research, through a case study in Nepal, concerns how various entry points to understanding knowledge (Apetrei et al. 2021), e.g., knowledge as system, as entity (local knowledge), as process (knowledge integration) and knowledge through learning, can increase community resilience. Such topics have been well touched upon in one of my blog posts at GlobalDev, where I emphasize the potential of citizen-powered "knowledge hybridization" and its role in facilitating interactions between science engagement, local knowledge, knowledge co-production, and learning for the enhancement of resilience among people living in mountain regions.
My recent professional work in northwestern Yunnan province, China considers closely the knowledge-to-action interface. The project, entitled "Promoting Climate-smart Livelihood Space among Mountain Communities in Nujiang Valley, Northwest Yunnan," was supported by a Global Environment Facility/Small Grants Programme grant, and was jointly implemented by UNDP, the Global Environmental Institute ("GEI", an NGO based in Beijing, China), and the International Centre for Integrated Mountain Development ("ICIMOD", an intergovernmental organization based in Kathmandu, Nepal), with which I am affiliated. Our project lasted for two years from June 2019 until August 2021 with a focus on climate change mitigation and livelihood improvement for four mountain villages in the Nujiang Valley in the core Three Parallel Rivers of Yunnan Protected Areas, a UNESCO World Heritage Site in Northwest Yunnan, China adjacent to eastern Tibet and Myanmar. A few selected activities we did include design and delivery of 115 energy-saving stoves to participating households, organizing training workshops on sustainable agriculture and ecotourism, inviting local representatives for knowledge exchange visits with other fellow projects in Yunnan.
These project activities, on the one hand, supported local communities in the field of climate change mitigation and livelihood diversification. On the other hand, the experiences of implementing project activities and the project results also provided me with the opportunity to carry out a case study in China as a comparison for my doctoral research of the Nepali case in the eastern Himalayas. Initial results from my research show that both cases indicate a disjuncture between local and scientific/expert knowledge on mountain farming practices, dynamic socio-ecological systems, and what resilience may imply for communities' wellbeing. In order to resolve the disjuncture, knowledge hybridization may be critical because resilience-oriented practices and actions derived from a situated learning process may be nurtured with increased knowledge range, diversity and options for learning and problem-solving (Berkes 2007), and more importantly, emerge as culturally built-in and grounded knowledge (Leclerc et al. 2013; Sterling et al. 2017) and situated practices (Lauer and Aswani 2009) for local farmers to act upon of their own volition.
These results suggest that a hybrid knowledge system, and a capacity and condition to cultivate such hybridity, could contribute to enhancing farmers' resilience to socio-ecological changes. As my research continues, I hope to uncover the mechanisms that connect knowledge co-production, behavioral change, and resilience, and reveal how the process of engaging the community in producing and integrating diverse sources of knowledge can shape resilience behaviors in ways that eventually strengthen community resilience in mountain environments.