Event Details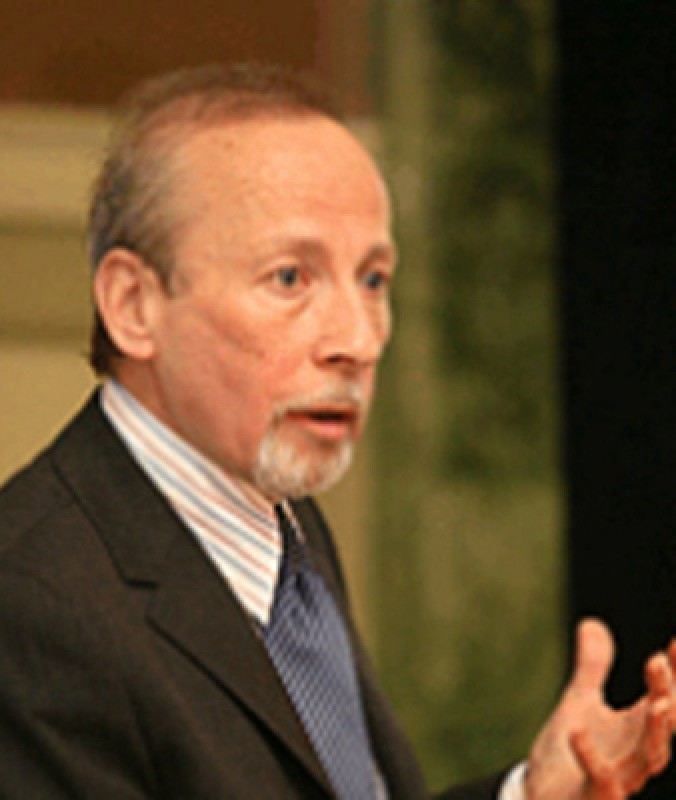 KLI Lab
Social Selection and the Evolutionary Origins of the Human Face
Adam WILKINS (Humboldt University, Berlin)
2019-11-27 12:00
-
2019-11-27 13:30
KLI
Organized by KLI
Topic description / abstract:
The face of our species, the human face, is highly unusual amongst mammalian species. Its distinctive features involve both morphological characteristics and a singular behavioral one, the marked capacity of this face for expression, an essential element of human communication. From a host of observations and new findings from paleoanthropology, comparative studies of other mammalian species, animal behavior, developmental biology and neurobiology, it has become possible to trace the evolutionary changes by which the human face has acquired its special features. These features and their evolution will be reviewed here and the argument presented that "social selection" has played a major role in the shaping of the face of Homo sapiens. The ways in which social selection differs from more conventional forms of selection will be described and the manner in which this hypothesis can be tested will be described.
Biographical note:
Adam Wilkins is a geneticist and evolutionary biologist and is currently a Senior Fellow at Humboldt University in Berlin, Germany. Wilkins obtained a B.A. from Reed College in Portland, Oregon, and a Ph.D. in genetics from the University of Washington in Seattle. He completed post-doctoral fellowships at Massachusetts Institute of Technology and the University of Wisconsin. His books include Genetic Analysis of Animal Development (Wiley & Sons, 1986, 1993) and The Evolution of Developmental Pathways (Sinauer, 2002). From 1990 to 2008, Dr. Wilkins was editor of BioEssays and is currently editor of the "Perspectives" section of GENETICS.