Event Details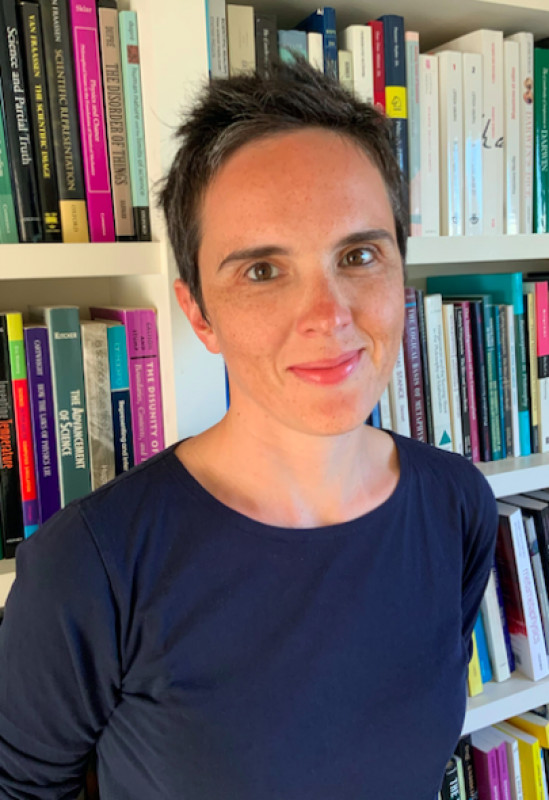 KLI Colloquia
The Pathogenic Niche: An Empowering Concept of Environment for Health Studies
Francesca MERLIN (CNRS & Université Paris 1 Panthéon-Sorbonne)
2024-01-18 15:00
-
2024-01-18 17:00
KLI
Organized by KLI
Topic description / abstract:
In this talk, I argue for the need of a new concept of environment for human health studies. After showing the theoretical shortcomings of the fashionable concept of exposome, I borrow from studies in philosophy of biology the idea that the biological environment is a constructed niche. In this view, the environment is always determined (at least partly) by the properties and activities of its reference entity (ontological dependence). Besides, it includes elements that depend on the problem addressed by scientists (epistemological dependence). I claim that, to be more relevant and operational, the environment in health studies should be conceived as a pathogenic niche, epistemologically shaped by the physicians' questions, and ontologically determined by the population that inhabits it. Finally, I ask how our proposal could be translated into tools for scientific practice, and I show its empowering nature for physicians, scientists, but also for politicians and lay people.
Biographical note:
Francesca Merlin: Permanent research fellow in philosophy of science at CNRS and Director of the IHPST lab, Francesca Merlin holds a PhD in Philosophy (University of Paris 1 Panthéon Sorbonne, 2009). Her research focuses on central concepts in biology such as chance and probability, inheritance and reproduction, epigenetics both from the developmental and the evolutionary point of view. More recently, she has launched a research project on the plurality of ways in which the environment is conceived and operationalized in the study of environmentally induced diseases throughout biomedical and social sciences. Since 2018, she is President of the Société de Philosophie des Sciences (SPS). In 2019, she received the CNRS Bronze Medal.