KLI Colloquia are informal, public talks that are followed by extensive dissussions. Speakers are KLI fellows or visiting researchers who are interested in presenting their work to an interdisciplinary audience and discussing it in a wider research context. We offer three types of talks:
1. Current Research Talks. KLI fellows or visiting researchers present and discuss their most recent research with the KLI fellows and the Vienna scientific community.
2. Future Research Talks. Visiting researchers present and discuss future projects and ideas togehter with the KLI fellows and the Vienna scientific community.
3. Professional Developmental Talks. Experts about research grants and applications at the Austrian and European levels present career opportunities and strategies to late-PhD and post-doctoral researchers.
The presentation language is English.
If you are interested in presenting your current or future work at the KLI, please contact the Scientific Director or the Executive Manager.
Event Details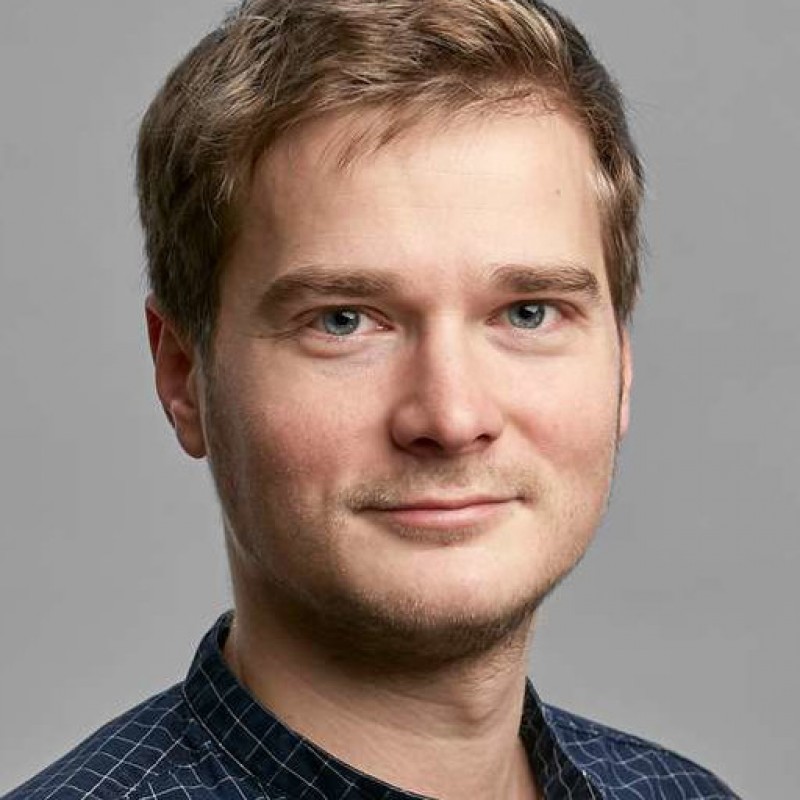 KLI Colloquia
Biophysical Human-Nature Connectedness
Christian DORNINGER (Leuphana University of Lüneburg & KLI)
2019-09-24 17:00
-
2019-09-24 18:30
KLI
Organized by KLI
Topic description / abstract:
Through the expansion of human activities, humanity has evolved to become a driving force of global environmental change and influences a substantial and growing part of natural ecosystem trophic interactions and energy flows. However, by constructing and building its own niche, human distance from nature increased remarkably during the last decades due to processes of globalization and urbanization. This increasing disconnect has both material and immaterial consequences for how humans interact and connect with nature. Indeed, many regions across the world have disconnected themselves from the productivity of their regional environment by (1) accessing biological products from distant places through international trade, and (2) using non-renewable resources from outside the biosphere to boost the productivity of their natural environment. Both mechanisms allow for greater resource use then would be possible otherwise, but also involve complex sustainability challenges and lead to fundamentally different feedbacks between humans and the environment.
Biographical note:
Christian Dorninger is a PhD-candidate at the Leuphana University of Lüneburg, Germany, and a writing-up fellow at the KLI Klosterneuburg. He has a background in sociology, development studies, and social ecology. Since 2015 he has been involved as a project member in the inter- and transdisciplinary 'Leverage Points for Sustainability Transformation' project at Leuphana University. His research interests include the development and application of methods of human-nature interaction, the sustainability transformation, resource use and decoupling, a biophysical perspective on trade relations, teleconnections, and ecologically unequal exchange. Since April 2019 he is a fellow at the KLI Klosterneuburg and has started approaching these complex phenomena through a niche construction perspective.