KLI Colloquia are informal, public talks that are followed by extensive dissussions. Speakers are KLI fellows or visiting researchers who are interested in presenting their work to an interdisciplinary audience and discussing it in a wider research context. We offer three types of talks:
1. Current Research Talks. KLI fellows or visiting researchers present and discuss their most recent research with the KLI fellows and the Vienna scientific community.
2. Future Research Talks. Visiting researchers present and discuss future projects and ideas togehter with the KLI fellows and the Vienna scientific community.
3. Professional Developmental Talks. Experts about research grants and applications at the Austrian and European levels present career opportunities and strategies to late-PhD and post-doctoral researchers.
The presentation language is English.
If you are interested in presenting your current or future work at the KLI, please contact the Scientific Director or the Executive Manager.
Event Details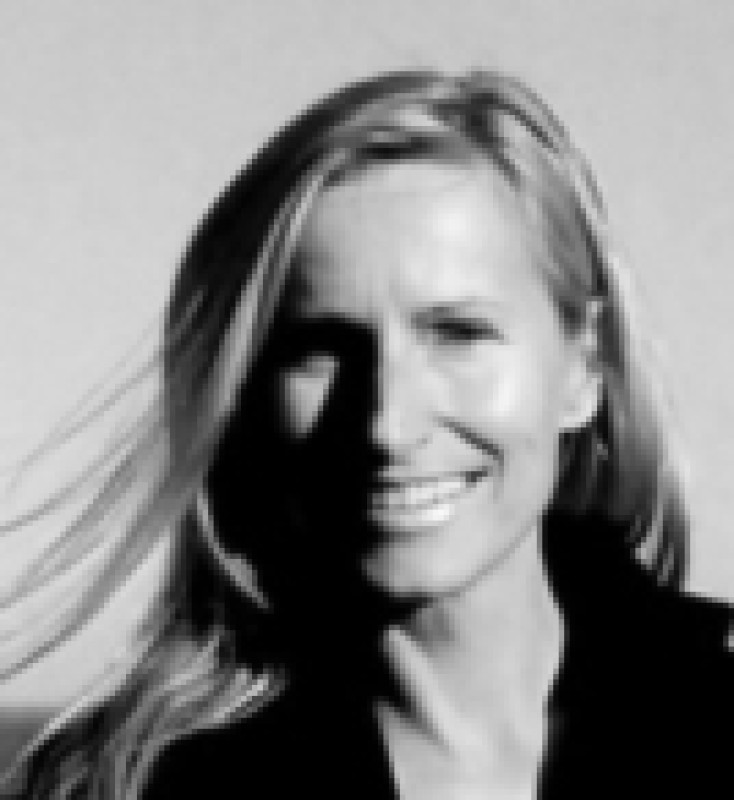 KLI Colloquia
COVID-19 Epidemiology: the origins and course of a once-in-a-lifetime pandemic from an Austrian perspective
Eva SCHERNHAMMER (Medical University of Vienna)
2020-10-15 15:00
-
2020-10-15 17:00
KLI
Organized by KLI
Topic description / abstract:
The year 2020 will remain in our collective memory as the year that upended our way of life in ways previously unimaginable. It is the year in which – made possible by our increasingly globalized world – a zoonosis has taken entire nations hostage and upset their economies and political systems. While we are still in the middle of this pandemic, its wider consequences are still difficult to foresee in their entirety. However, one thing seems certain: they will probably affect each and every one of us. This colloquium will take us through the sequence of events of the last 9 months and at the same time provide some assessments of the epidemiological guiding principles in assessing and managing the pandemic. It will also provide an outlook on the events still to come, and allow a discussion of some of the much needed consequences of this unique event.
Registration:
Register here for the zoom event:
https://us02web.zoom.us/meeting/register/tZYpcu2gqz4oG9W_-JOdSjtBDrjZ2bQsmUHw
After registering, you will receive a confirmation email containing information about joining the meeting.
Biographical note:
Eva S. Schernhammer is Professor and Chair of the Department of Epidemiology at the Medical University of Vienna, Adjunct Professor at the Departments of Epidemiology at the Harvard T.H. Chan School of Public Health and UCLA, and Associate Faculty member at the Complexity Science Hub Vienna. She is one of the founders of ASciNA (Austrian Scientists in North America), where she served many years as President and Board member. She has been associated faculty at Harvard Medical School and the Harvard T.H. Chan School of Public Health since 2003.
Eva holds a Doctor of Medicine degree from the University of Vienna Medical School, a Doctor of Public Health degree (epidemiology) from the Harvard School of Public Health, as well as a Master of Science degree in psychology from the University of Vienna. She completed her medical training in Vienna and practiced for several years in hematology/oncology before moving to Boston, MA, where she lived and worked from 1999 through 2015.
Eva is best known for her studies on disturbances of the circadian clock and their role in human health. She is one of the pioneers of circadian epidemiology and leads a group of scientists at Harvard who study these concepts, using longitudinal population studies. Her projects center around the complexity and fragility of the circadian system in humans, incorporating biomarkers, and transgenerational-, gender-, and age-specific aspects into her research, applying standard and advanced statistical and mathematical modelling.
During the recent COVID-19 pandemic, her work has shifted attention to the particularities of infectious disease epidemiology. Together with a distinguished group of scientists from around the world, including her own research group at the Department of Epidemiology in the Center for Public Health of the Medical University Vienna, she studies the characteristics of outbreaks and deliberates their potentially far reaching consequences.
Eva's work has received several international awards and is frequently featured on media around the globe.