KLI Colloquia are informal, public talks that are followed by extensive dissussions. Speakers are KLI fellows or visiting researchers who are interested in presenting their work to an interdisciplinary audience and discussing it in a wider research context. We offer three types of talks:
1. Current Research Talks. KLI fellows or visiting researchers present and discuss their most recent research with the KLI fellows and the Vienna scientific community.
2. Future Research Talks. Visiting researchers present and discuss future projects and ideas togehter with the KLI fellows and the Vienna scientific community.
3. Professional Developmental Talks. Experts about research grants and applications at the Austrian and European levels present career opportunities and strategies to late-PhD and post-doctoral researchers.
The presentation language is English.
If you are interested in presenting your current or future work at the KLI, please contact the Scientific Director or the Executive Manager.
Event Details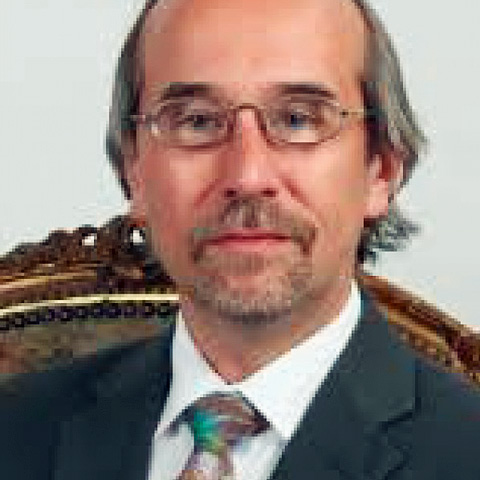 KLI Colloquia
Title to be announced
Eörs SZATHMÁRY (Parmendies Foundation & KLI)
2022-11-17 15:00
-
2022-11-17 16:30
KLI
Organized by KLI
Topic description / abstract:
To be announced
Biographical note:
Eörs Szathmáry studied biology at the Eötvös Loránd University in Budapest. After finishing his PhD, he served as research fellow at Eötvös University (Budapest), later becoming professor and head of the Department of Plant Taxonomy and Ecology. Szathmáry was guest of the Wissenschafstkolleg zu Berlin, the University of Zürich and the College de France in Paris. He was serving as permanent fellow of the Collegium Budapest (Institute for Advanced Study, 1995-2011). Since 2011 he is the director of the Parmenides Center for the Conceptual Foundations of Science at the Parmenides Foundation in Munich, Germany. His research topics include: the major evolutionary transitions, origins of life and the genetic code, emergence of the human language faculty, levels and mechanisms of biological cooperation, Darwinian neurodynamics and astrobiology. Between 2019 and 2021 he served as Director General of the Centre for Ecological Research in Hungary.
Prizes: New Europe Prize for Higher Education and Research (1996) Academy Prize (1999), Széchenyi Prize (2017)
Member of the Presidium of the Hungarian Academy of Sciences, the Norwegian Academy of Sciences and Letters, Academia Europaea and EMBO