KLI Colloquia are informal, public talks that are followed by extensive dissussions. Speakers are KLI fellows or visiting researchers who are interested in presenting their work to an interdisciplinary audience and discussing it in a wider research context. We offer three types of talks:
1. Current Research Talks. KLI fellows or visiting researchers present and discuss their most recent research with the KLI fellows and the Vienna scientific community.
2. Future Research Talks. Visiting researchers present and discuss future projects and ideas togehter with the KLI fellows and the Vienna scientific community.
3. Professional Developmental Talks. Experts about research grants and applications at the Austrian and European levels present career opportunities and strategies to late-PhD and post-doctoral researchers.
The presentation language is English.
If you are interested in presenting your current or future work at the KLI, please contact the Scientific Director or the Executive Manager.
Event Details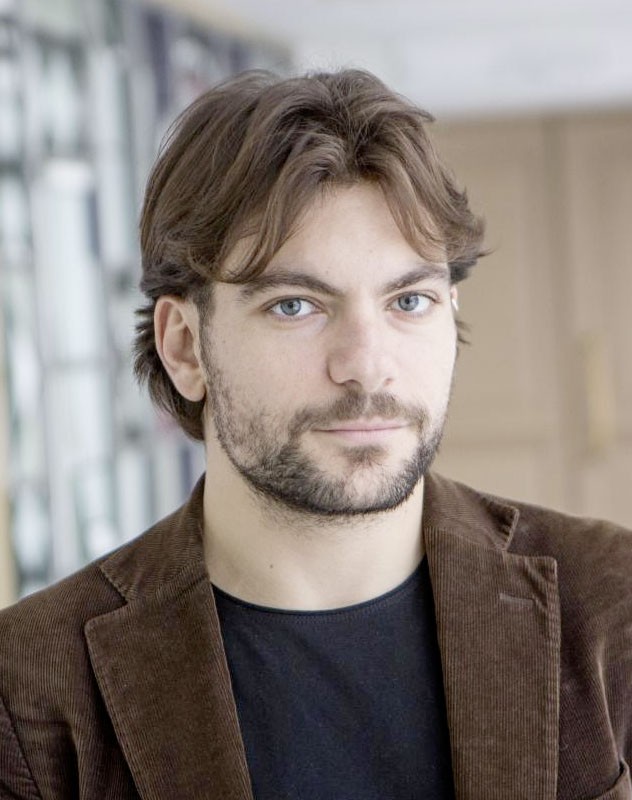 KLI Colloquia
Title to be announced
Roberto CAZZOLLA GATTI (University of Bologna)
2022-12-01 15:00
-
2022-12-01 16:30
KLI
Organized by KLI
Topic description / abstract:
To be announced.
Biographical note:
Roberto Cazzolla Gatti is Associate Professor of Conservation Biology at the University of Bologna since 2021 and is a member of the BIOME - Biodiversity and Macroecology Lab. He is an ecologist and evolutionary biologist and holds a Ph.D. in forest ecology. His interdisciplinary research is concerned with Biodiversity (plants and animals) and the protection of the global environment, placed at the interface between macroecology, evolution, biogeography, and behavioral ecology. From 2015 to 2021, he was Associate Professor of the Institute of Biology and coordinator of the Master's Degree in Biodiversity at Tomsk State University (TSU), in Russia. In parallel to his professorship in Russia, he was Associate Professor at the UniLaSalle Polytechnic University of Rouen (France), Senior Research Fellow of the Konrad Lorenz Institute for Evolution and Cognition Research (Austria), Associate Researcher at the Department of Natural and Forest Sciences of Purdue University (USA) and Visiting Professor of Beijing Forestry University (China). He is a member of the IUCN and of the Society for Conservation Biology and external faculty of the Konrad Lorenz Institute. He was a researcher for the CMCC and a consultant to FAO and WWF.