KLI Colloquia are informal, public talks that are followed by extensive dissussions. Speakers are KLI fellows or visiting researchers who are interested in presenting their work to an interdisciplinary audience and discussing it in a wider research context. We offer three types of talks:
1. Current Research Talks. KLI fellows or visiting researchers present and discuss their most recent research with the KLI fellows and the Vienna scientific community.
2. Future Research Talks. Visiting researchers present and discuss future projects and ideas togehter with the KLI fellows and the Vienna scientific community.
3. Professional Developmental Talks. Experts about research grants and applications at the Austrian and European levels present career opportunities and strategies to late-PhD and post-doctoral researchers.
The presentation language is English.
If you are interested in presenting your current or future work at the KLI, please contact the Scientific Director or the Executive Manager.
Event Details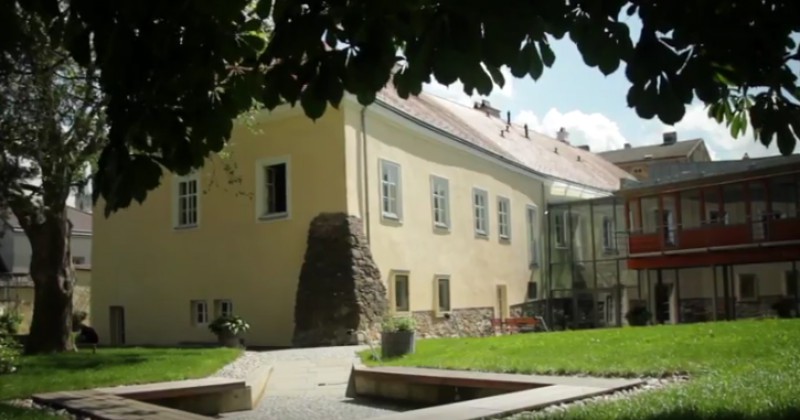 KLI Colloquia
Evolutionary Theories for Social-Ecological Change
Working Group Presentation
2023-04-20 15:00
-
2023-04-20 16:30
KLI
Organized by KLI
Register in advance for this meeting:
After registering, you will receive a confirmation email containing information about joining the meeting.
Abstract / topic description:
The KLI Working Group on Evolutionary Theory of Social Ecological Change explores the connections between sustainability and evolutionary theory. Our working group started from the premise that many fruitful connections between social-ecological systems research and evolutionary theory have yet to be articulated. Social-ecological systems (SES) research provides a range of approaches for understanding how the complex interactions between humans, social systems, and our environments work, and how we might aim them towards long-term health and resilience. Formal evolutionary theory has been broadly and usefully applied as a dynamic theory of change of complex phenomena in biology and increasingly in the social sciences. However, evolution and SES have not been well integrated. We explored the potential connections between evolutionary theory and SES research. We provide a field guide for practical collaboration across different disciplines. We show how terminological tangles can stymie collaboration between researchers and develop a conceptual mapping to help avoid these tangles. We provide examples of how evolutionary theory might be incorporated into SES research and application. Finally, we propose a rich and broad horizon of possible integrations, studies, applications and research questions that can be addressed by integrating evolutionary theory and SES research.
To learn more about the KLI Working Group: