News Details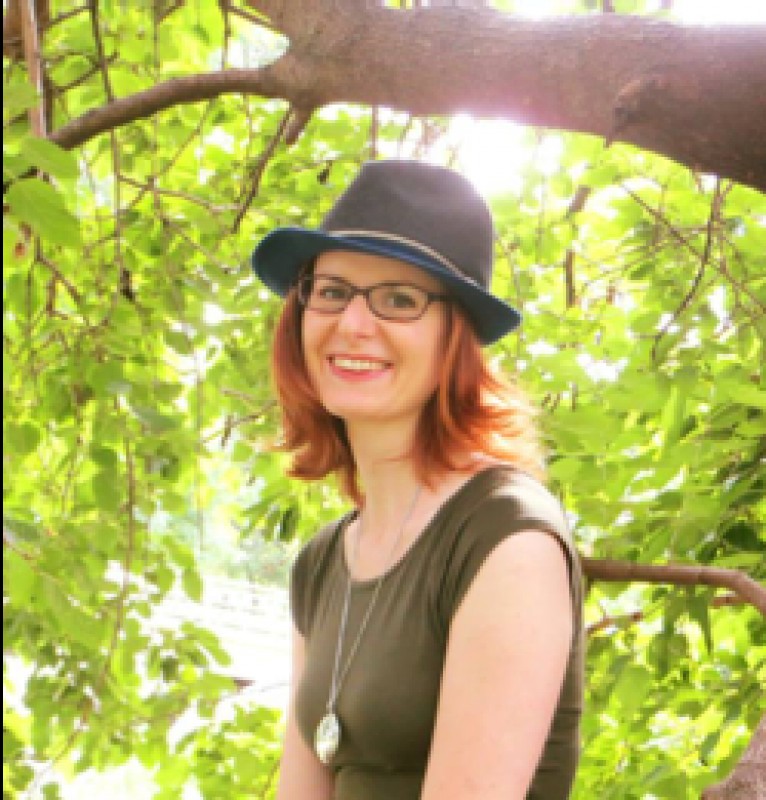 2021-12-06
Biobus – Driving Community Science and Education
Register in advance for this meeting:
https://us02web.zoom.us/meeting/register/tZ0lf-CpqT4vE9MukITAWvSc1YxTH1p9ZjuJ
After registering, you will receive a confirmation email containing information about joining the meeting.
Topic description / abstract:
In her talk, she will present how BioBus helps thousands of K-12 and college students in New York City per year to discover, explore, and pursue science. BioBus's work focuses on students excluded from the scientific community due to factors such as race, gender, economic status, and physical access. Related to the ongoing COVID-19 pandemic she will also present the New York City Virus Hunters program – where high school students use modern viral surveillance techniques to explore their urban environment and generate crucial data on the prevalence of avian diseases in American cities.
Biographical note:
Christine Marizzi is an award-winning scientist and educator and currently Chief Scientist at BioBus, Inc. She graduated from the University of Vienna, Austria, with a Ph.D. degree in Genetics for investigating a unique stem-cell mutant of the plant model Arabidopsis thaliana. Since 2015, she directed a teaching laboratory and co-developed several signature citizen science programs around biodiversity in the NYC metropolitan area for Cold Spring Harbor Laboratory's DNA Learning Center. Her current position at BioBus allows her to combine her extensive training in Genetics and Microbiology with her passion for science communication and outreach in a nonprofit environment. With 13+ years in national and international education, she dedicates her time, energy and intellect to build frameworks that help citizen scientists realize their greatest potential in STEM fields and provide traditionally under-represented minorities with multiple entry points to academic and professional careers in STEM disciplines. Her work has culminated in multiple first- and co-author publications. As scientific advisor to several public and private schools, she frequently consults on best practises for student-centered, place-based science education. She also serves as scientific reviewer for international journals, funding agencies and international science centers. Since 2016 she is the head of the Austrian Scientists in New York (ASciNA) Greater New York Chapter.
Her deep interest in biological systems and data visualization also led to several collaborations with artists and architects in Vienna, Tel Aviv, London and New York, designing custom visuals and hands-on activities for their events. Resulting artworks were critically acclaimed and exhibited widely, including the Architecture Biennale Venice (Italy), Vienna Science Festival (Austria), Aspen Ideas Festival (USA), the American Society for Microbiology (USA), St. Francis College New York (USA) the School of Visual Arts New York (USA) and the United Nations General Assembly 74 in New York (USA).