News Details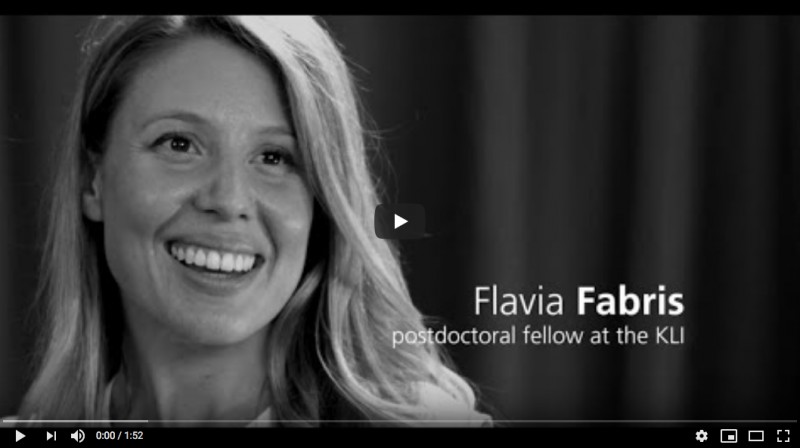 2019-11-18
Movie: Flavia FABRIS | Rethinking the Role of Cybernetics in Theoretical Biology
Largely unnoticed, we live in a cybernetic era where automated systems are part of everyday life. In this video, Dr Flavia Fabris, explains the main ideas of her research on the contribution of cybernetics to the development of contemporary biology. She questions the common assumption that cybernetics has, at its core, a metaphysical commitment to a mechanistic view of life. Although being originally motivated by the needs to solve engineering problems, historical and philosophical reasons render cybernetics a rather dynamical processual approach to living systems. This dynamical approach to cybernetics contributes to formulating new lines of thought in current discussions in biology.
Watch Flavia's movie here!
Find out more about Flavia's research on:
Google Scholar: https://scholar.google.com/citations
PhilPeople: https://philpeople.org/profiles/flavi...
Academia.edu: https://exeter.academia.edu/FlaviaFabris
ResearchGate: https://www.researchgate.net/profile/...
Twitter: https://twitter.com/Freellys