News Details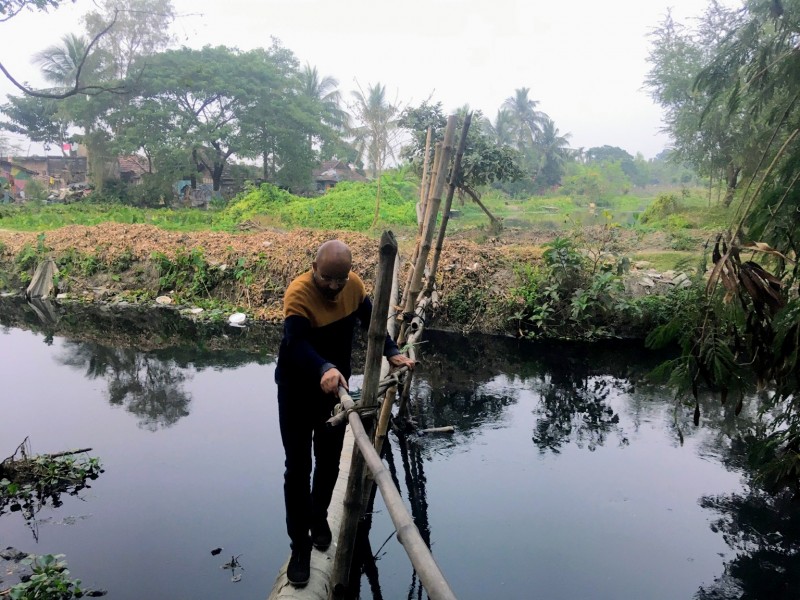 2021-01-18
KLI fellow in The Economist! On making money from sewage in Kolkata
Kolkata, home to 5 million people, is the only metropolitan city in India where the sewage is not treated in treatment plants. Instead, filth is recycled into fortune in a 125 sq. km vast lattice of fishponds and farmlands called the East Kolkata Wetlands. Each day, 750 million litres of sewage and wastewater flow into an interconnected network of 264 water bodies. Here, an estimated 50,000 people, fisherfolk and vegetable farmers, convert filth into 10,000 metric tonnes of fish and 50,000 tonnes of vegetables each year.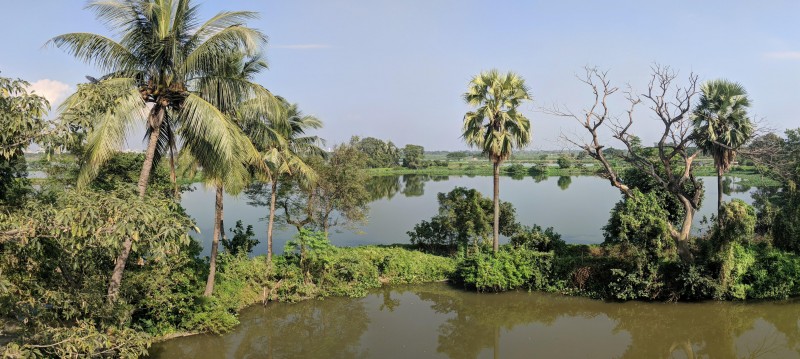 photo credit: Amitangshu Acharya
The EKW – which has endured for almost a century on the eastern fringes of the city – is responsible for treating nearly all of the city's sewage and recycling it back into fresh fish and vegetables. The wetlands have profound ecological and economic impacts; they foster biodiversity and are the lungs of the city. It is also the biggest urban carbon sink for the city- estimated to hoover up 60% of the carbon dioxide from Kolkata's air and sequester it.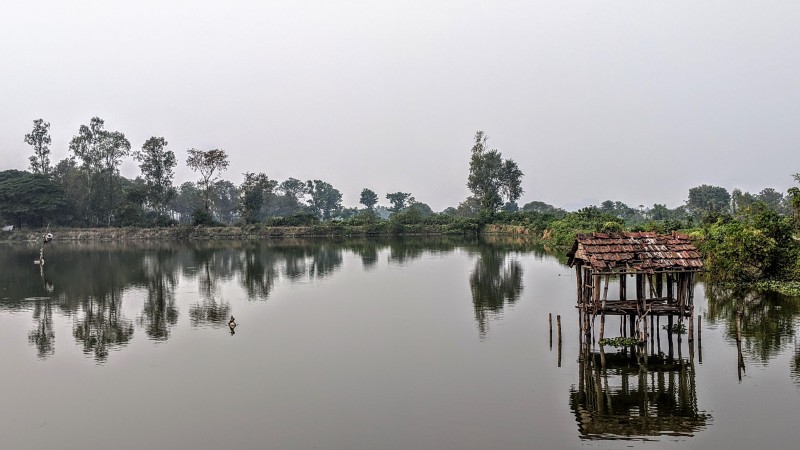 photo credit: Amitangshu Acharya
This piece, written by KLI alum Amitangshu Acharya during his fellowship at the KLI, charts Kolkata's Black Gold, which is how many locals see this urban sewage, as it courses through canals and pipes and stitches together land and labor. Their story of the East Kolkata Wetlands emerges through the eyes and the voices of those who work in them – a man who repairs fish nets, a woman who chases away cormorants by day and fish thieves at night, and laborers working in fish farms who are engaged in a prolonged struggle against a land mafia that is slowly eating away at a living ecological heritage. The narrative is interwoven with the ecological and engineering history of the East Kolkata Wetlands, an urban ecosystem whose very existence tells us that cities can be imagined differently.
Read the full piece here at The Economist:
Where there's muck there's brass: making money from sewage in Kolkata
by Amitangshu Acharya and Sudipto Sanyal
text provided by Amitangshu Acharya
edited by Lynn Chiu