Event Details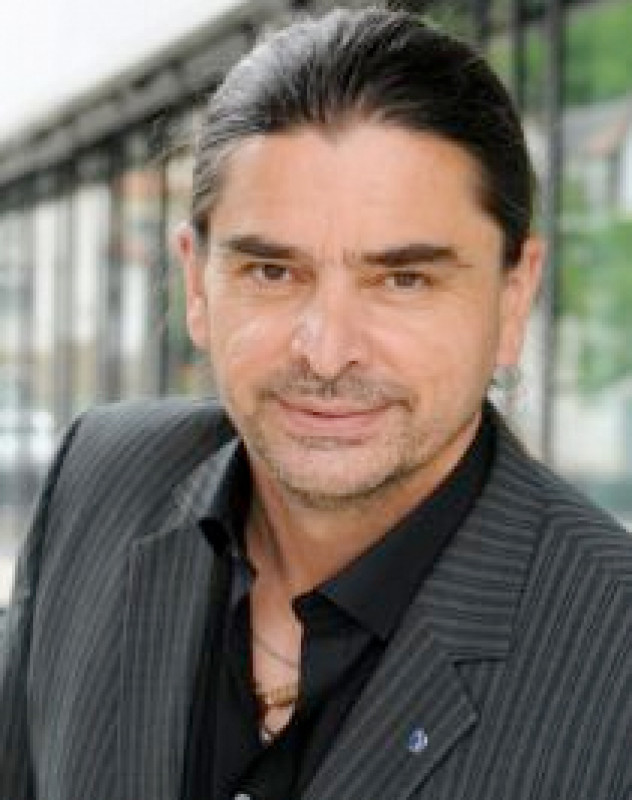 KLI Colloquia
Why the Future Needs More Transdisciplinary Research and Universities: Theories, Competences, and Cases from the Field
Gerald STEINER (Donau University Krems)
2021-01-14 15:00
-
2021-01-14 17:00
KLI
Organized by KLI
Zoom link for registration:
Deadline for the registration with Zoom is 12.30 pm on the day of the talk.
Please take note that nobody will be admitted in the room after 3:05 pm.
Topic description / abstract:
The complexity of today's challenges requires a rethinking of how we communicate, collaborate, and use the various forms of knowledge available within and beyond science. COVID-19 amplified the need for rethinking science and its roles, aims, and potential in dealing with grand challenges related to coupled human-nature-technology systems. But even before COVID-19, challenging issues related to resource limitation, biodiversity loss, technological transformation, climate change, global health and others highlighted the growing need to rethink science and universities. My discussion follows a 'Mode II Transdisciplinarity' approach by integrating or relating different epistemics from science and practice. Specifically, the potential that lies in linking interdisciplinary applied research and multi-stakeholder discourses is placed at the center of theoretical considerations as well as concrete cases through moderating methods. I will outline under which systems consideration transdisciplinarity will help to bring forward socially robust orientations as science-based, state-of-the-art, socially accepted solutions that acknowledge uncertainties and the incompleteness of different forms of epistemics, in particular within the sustainable transitioning of complex real-world problems.
Biographical note:
Gerald Steiner is Full Professor of Organizational Communication and Innovation, Dean of the Faculty of Business and Globalization, and Chair of the Department for Knowledge and Communication Management at Danube University Krems in Austria. Since 2018 he has been member of the Associate Faculty at the Complexity Science Hub Vienna. Gerald received his Venia Legendi in "Systemic and Sustainability Management" ("Habilitation") and his PhD in management studies and social sciences (Organizational and Innovation Management) from the University of Graz, and a Bachelor of Technology in mechanical engineering, both Austria. His training in management science, entrepreneurship, and civil engineering was partly conducted at UC Berkeley, UCLA, and the University of Oklahoma at Norman.
He is a former Schumpeter Professor and Visiting Scholar at Harvard University's Weatherhead Center for International Affairs (WCFIA). Before, he was an Associate Professor of Systemic and Sustainability Management at the Institute of Systems Sciences, Innovation & Sustainability Research at the University of Graz (he was also one of four founding members of this institute, which was established in 2007).
Gerald is a systems scientist and his research focuses on sustainable transition of coupled human-nature-technology-systems and multilevel innovation systems (MULIS) with a transdisciplinary orientation going beyond interdisciplinarity. He uses a combination of statistical analysis, systems modelling, and most recently cognitive testing. His current research interest is to better understand (1) societal grand challenges, such as sustainable resource management, food security, environmental crises, one-health, and planetary health; (2) the sustainable transition of complex coupled systems; (3) collaboration based innovation and entrepreneurial activities as potential system interventions (with a specific focus on vulnerabilities and unintended side-effects); (4) competences for complex problem solving; (5) transdisciplinarity (for cross-boundary communication, collaboration, discourse, mutual learning, and knowledge integration). Most recently and inspired by Josiah Ober, he also focuses on knowledge integration across different periods of time (incl. integrating lessons learned from the past incl. ancient societies).