Event Details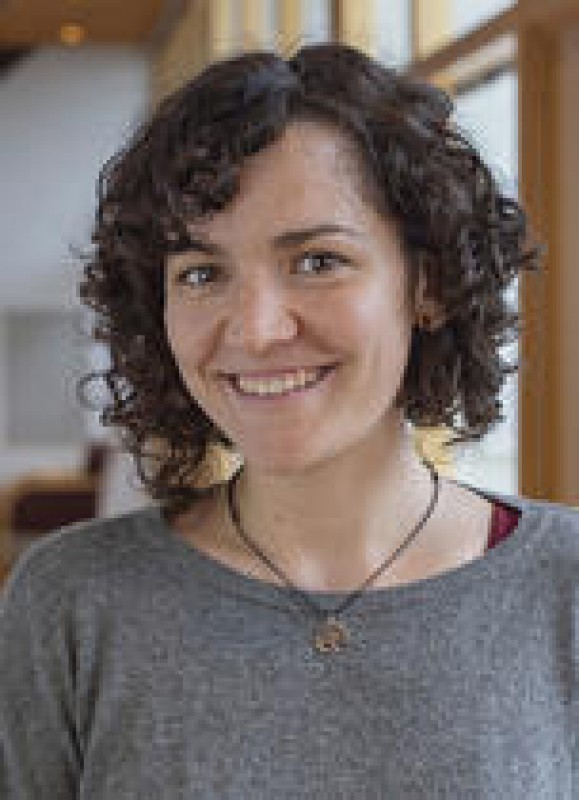 KLI Colloquia
Evolutionary Propensities and their Evolution
Cristina VILLEGAS (KLI)
2022-11-03 15:00
-
2022-11-03 16:30
KLI
Organized by KLI
Topic description / abstract:
Philosophers have paid attention to some probabilistic aspects of classical evolutionary genetics, while they have left aside the role of probabilities with respect to the origin and impact of phenotypic variation. In this project, I intend to fill an important gap of this situation by philosophically characterizing the interactions between the evolutionary propensities of the classical framework of evolutionary genetics (fitness and the capacity to drift) and those of new methodological approaches, notably evo-devo, interested in the nature and impact of variation in evolution, known as 'variational tendencies' (evolvability, variability, robustness, modularity and plasticity). The aim of the project is to develop a coherent, integrative framework for the relationship between these two kinds of evolutionary properties, as well as the relevant notions of randomness and contingency that they demand. Such a coherent philosophical framework will move beyond the current acknowledgement of a pluralism of approaches to evolution towards an encompassing view of the current diversity in explanatory and predictive probabilistic models within the evolutionary disciplines. More particularly, filling this gap is an important step towards the overcoming of two dichotomies in the philosophy of evolution: the opposition between 'population' and 'typological' thinking, and the one between necessity and contingency.
Biographical note:
Cristina Villegas is a philosopher of biology working on probabilities and the notion of chance in evolutionary biology. She graduated in Philosophy at the University of Seville (2013), and obtained Master's Degrees in Education (UGR, 2014) and Logic and Philosophy of Science (USC, 2015). In 2015, she joined the Complutense University of Madrid with a predoctoral fellowship from the Spanish Ministry of Economy and Competitiveness. She obtained her PhD in 2020 (thesis title: 'Variational Probabilities and Developmental Propensities. A Philosophical Study of Chance in Evolutionary Variation').
Her main research interests include philosophy of evolutionary biology, philosophy of probability, interdisciplinarity in evolution, causality and dispositional explanations, and evolutionary developmental biology.