The KLI Labs provide an experimental space for alternative formats such as dissussion platforms, practice talks, feedback rounds for manuscript drafts, reading clubs, etc.
Event Details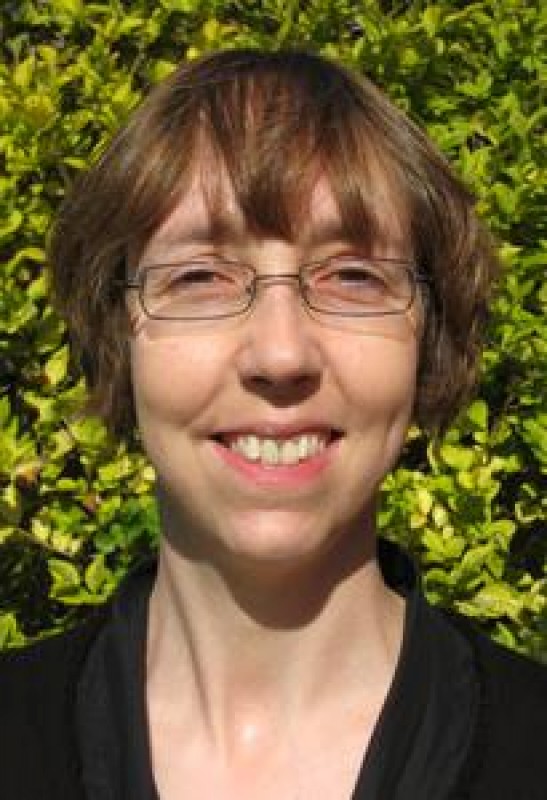 KLI Colloquia
The Evolution of 'Universal' Human Mating Strategies: A Critique
Gillian BROWN (University of St. Andrews)
2023-06-15 15:00
-
2023-06-15 16:30
KLI
Organized by KLI
You are invited to a Zoom meeting.
When: Jun 15, 2023 03:00 PM Vienna
Register in advance for this meeting:
After registering, you will receive a confirmation email containing information about joining the meeting.
Abstract / topic description:
The field of Evolutionary Psychology has produced a large volume of literature on apparent 'universal' mating strategies in men and women. These Evolutionary Psychology accounts are usually grounded in the work of Darwin and Bateman. For instance, Bateman's principles, which describe the relationship between mating success and reproductive success in animals, have been used to argue for sex-differentiated mating strategies in own species. In this talk, I will present i) cross-cultural datasets on human reproductive strategies, ii) new experimental data on human mate preferences, and iii) analyses of sex differences in personality traits, with the goal of critiquing narrow-sense Evolutionary Psychology. The talk will conclude by arguing that Evolutionary Psychology has traditionally relied on simplistic representations of how brain are constructed across the lifespan and the role of culture in human evolutionary history. Greater integration between the fields of Evolutionary Psychology and Cultural Evolution will increase our understanding of human behavioural variation, which is itself 'universal'.
Biographical note:
Gillian Brown is professor at the School of Psychology & Neuroscience of the University of St Andrews. Her main research interest is sex/gender differences in behaviour in human beings and other animals from evolutionary and neuroendocrine perspectives. This research field is characterised by polarised debates between those who favour 'biological' explanations for sex/gender differences and those who stress the importance of social and cultural factors. She has consistently taken an inter-disciplinary approach, arguing that we need to understand how both physiological processes (e.g., early gonadal hormone exposure) and social environments (e.g., gender stereotypes) shape behavioural development across individual and evolutionary time spans. Her research has three strands: i) human experimental research investigating how sex/gender differences in performance on behavioural and cognitive tasks are influenced by stereotypes and social learning), ii) lab-based research investigating the effects of manipulating early gonadal hormone levels on behavioural development in infant, juvenile and adolescent rodents and non-human primates, and iii) theoretical research showing that we can apply evolutionary theory to understanding human behaviour in a way that avoids deterministic accounts and acknowledges the role of culture in the evolutionary process.