Brown Bag Lectures are informal, public talks that are followed by extensive dissussions. Speakers are KLI fellows or visiting researchers who are interested in presenting their work to an interdisciplinary audience and discussing it in a wider research context. The Brown Bag Lecture series was discontinued in 2014 with the KLI moving to its new premises in Klosterneuburg. In 2014 the KLI Colloquia were established as the new lecture series.
Event Details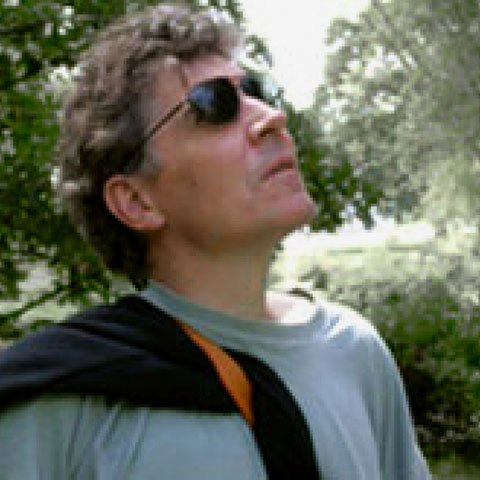 KLI Brown Bag
Troubled by Heterogeneity? Opportunities for Fresh Views on Long-standing and Recent Issues in Biology and Biomedicine
Peter TAYLOR (University of Massachusetts, Boston)
2010-10-13 13:15
-
2010-10-13 13:15
KLI
Organized by KLI
Topic description:
Fresh perspectives can be brought to modern understandings of heredity and life-course development by examining the relationship between control and variation, particularity, or, more generally, heterogeneity. Broadly speaking, my contention is that research and application of resulting knowledge are untroubled by heterogeneity to the extent that populations are well controlled. Such control can only be established and maintained with considerable effort or social infrastructure, which invites attention to possibilities for participation instead of control of human subjects. Building on several recent publications of mine on heterogeneity and heritability, I explain why underlying heterogeneity warrants the attention of quantitative geneticists and critical commentators on nature-nurture debates. I elaborate on my contention through brief sketches of cases from biomedicine, involving: genetic testing; gene-environment interaction; personalized medicine; IQ scores; racial-group membership; and life events and difficulties research. My goals is to stimulate wider exploration of heterogeneity and control for biological and social theories and practice.
Biographical note:
Peter Taylor is a Professor at the University of Massachusetts Boston where he teaches and directs undergraduate and graduate programs on critical thinking, reflective practice, and science-in-society. His work focuses on the complexity of environmental and health sciences in their social context; see "Unruly Complexity: Ecology, Interpretation, Engagement" (U. Chicago Press, 2005) and http://www.faculty.umb.edu/pjt