KLI Colloquia are informal, public talks that are followed by extensive dissussions. Speakers are KLI fellows or visiting researchers who are interested in presenting their work to an interdisciplinary audience and discussing it in a wider research context. We offer three types of talks:
1. Current Research Talks. KLI fellows or visiting researchers present and discuss their most recent research with the KLI fellows and the Vienna scientific community.
2. Future Research Talks. Visiting researchers present and discuss future projects and ideas togehter with the KLI fellows and the Vienna scientific community.
3. Professional Developmental Talks. Experts about research grants and applications at the Austrian and European levels present career opportunities and strategies to late-PhD and post-doctoral researchers.
The presentation language is English.
If you are interested in presenting your current or future work at the KLI, please contact the Scientific Director or the Executive Manager.
Event Details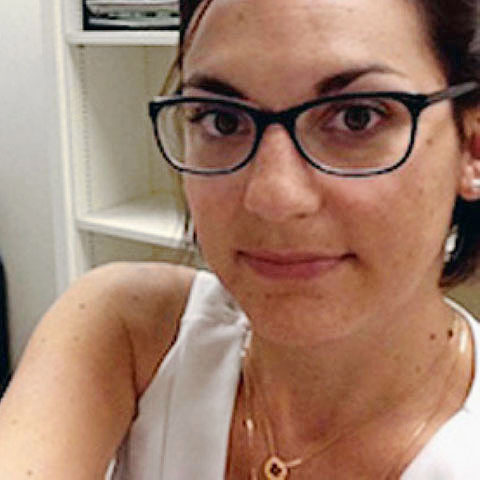 KLI Colloquia
Beyond Reductionism and Emergence: A Study of the Epistemic Practices in Gene Expression Research
Valerie RACINE (KLI)
2016-12-06 16:30
-
2016-12-06 18:00
KLI
Organized by KLI
Topic description:
A central task for historians and philosophers of science is to characterize and analyze the epistemic practices in a given science. The epistemic practices of a science include setting its goals or aims, and using certain methods to achieve these goals. My dissertation project addressed the epistemic practices in gene expression research spanning the mid-twentieth century to the twenty-first century. I assess some of the standard historical narratives of the molecular life sciences to clarify certain philosophical problems with respect to reduction, emergence, and representation, and offer new ways with which to think about the development of scientific research and the nature of scientific change. I will present some of this research here.
Biographical note:
Valérie Racine has a Bachelor's degree in Philosophy from McGill University, a second Bachelor's degree in Journalism and a Master's degree in Philosophy from Concordia University. She transferred to ASU's Center for Biology and Society after beginning her PhD in Philosophy at the University of Western Ontario. With a background in philosophy of science, Valérie went to ASU to learn more about research methods in molecular genetics and genomics and to develop her dissertation project on the interaction between different investigative strategies in research on genetic regulation. She recently completed her PhD in History and Philosophy of Science at ASU and will begin a position as Assistant Professor of Philosophy at Western New England University in 2017.