KLI Colloquia are informal, public talks that are followed by extensive dissussions. Speakers are KLI fellows or visiting researchers who are interested in presenting their work to an interdisciplinary audience and discussing it in a wider research context. We offer three types of talks:
1. Current Research Talks. KLI fellows or visiting researchers present and discuss their most recent research with the KLI fellows and the Vienna scientific community.
2. Future Research Talks. Visiting researchers present and discuss future projects and ideas togehter with the KLI fellows and the Vienna scientific community.
3. Professional Developmental Talks. Experts about research grants and applications at the Austrian and European levels present career opportunities and strategies to late-PhD and post-doctoral researchers.
The presentation language is English.
If you are interested in presenting your current or future work at the KLI, please contact the Scientific Director or the Executive Manager.
Event Details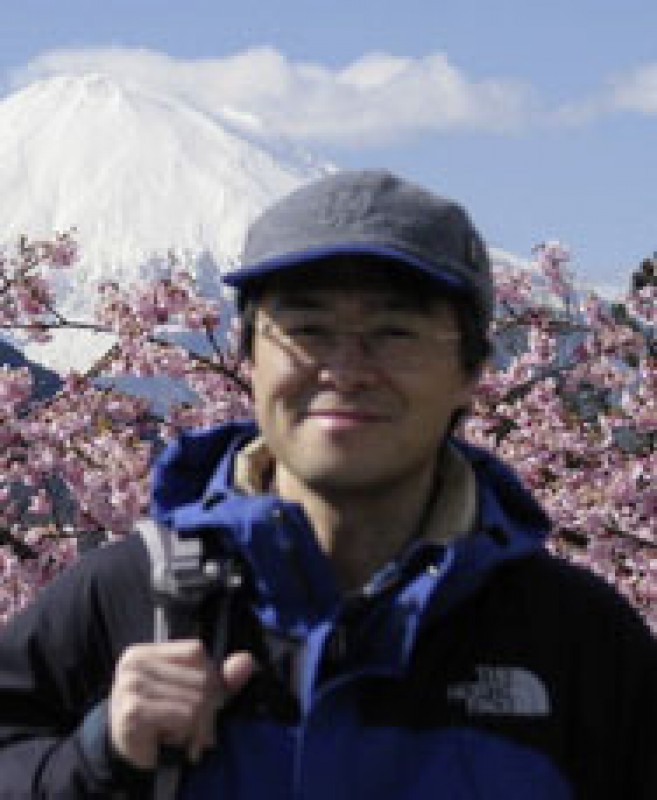 KLI Colloquia
Human Brain and Behavioral Development: A Dynamical System's View of Human Development from Morphogenesis of the Brain in Embryo to Emergence of Behaviors in Infants
Gentaro TAGA
2018-03-01 15:00
-
2018-03-01 16:30
KLI
Organized by KLI
Topic description / abstract:
Human embryonic and fetal brain imaging studies have revealed the developmental processes for the morphogenesis of the macroanatomical structure and the complex network generation. Physiological studies on human infants have also shown that the metabolism, blood flow and neural activity undergo drastic changes after birth. Behavioral and psychological studies further show that the sensorimotor and cognitive behaviors emerge from the interaction with the changing environment. While such empirical data in early human development have been accumulated, few studies have tried to construct a theoretical framework that links the early human brain development with emergence of behaviors over the long time scale from embryo to infant. In the present talk, I will show a dynamical system's view of the early human development with focusing on spontaneous activity of the brain and the global interactions among the brain, body and the environment as a necessary condition for both of the pattern formation and cognitive development.
Biographical note:
Gentaro Taga is a professor at Graduate School of Education, the University of Tokyo. He received the Ph. D. degree in pharmaceutical sciences (biophysics) from University of Tokyo in 1994 under the supervision of Prof. Hiroshi Shimizu. Gentaro Taga was a JSPS postdoctoral fellow of at Yukawa Institute for Theoretical Physics, Kyoto University and Neuro-Muscular Research Center, Boston University in 1994. He joined the complex system research group of Prof. Kunihiko Kaneko as an assistant professor at Department of Pure and Applied sciences, University of Tokyo in 1995. He was jointly appointed as a HFSP short term fellow to study infant perception at psychophysics laboratory of Prof. Shinsuke Shimojo at California Institute of Technology in 1998. In 2000 he established Developmental Brain Science Laboratory at Graduate School of Education, University of Tokyo. He was a visiting scholar, Biomedical Optics Research Laboratory of Prof. Martin Wolf, Clinic of Neonatology, University Hospital Zurich in 2017. He is currently a visiting fellow at KLI. He was awarded Andrzei J. Komor Young Investigator Award, International Symposium on Computer Simulation in Biomechanics, Paris in 1993 and 1st Japan Society for the Promotion of Sciences Prize in 2004.